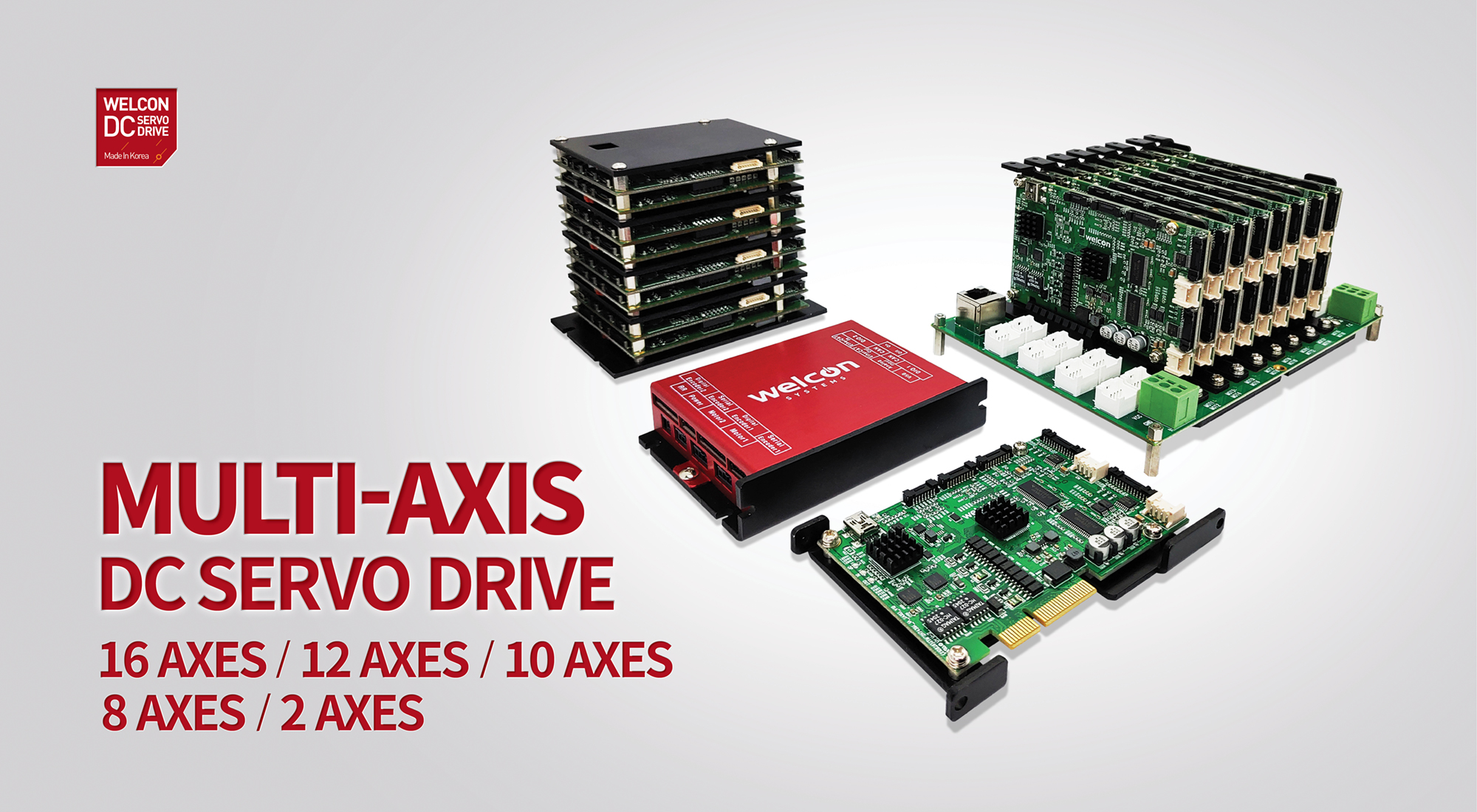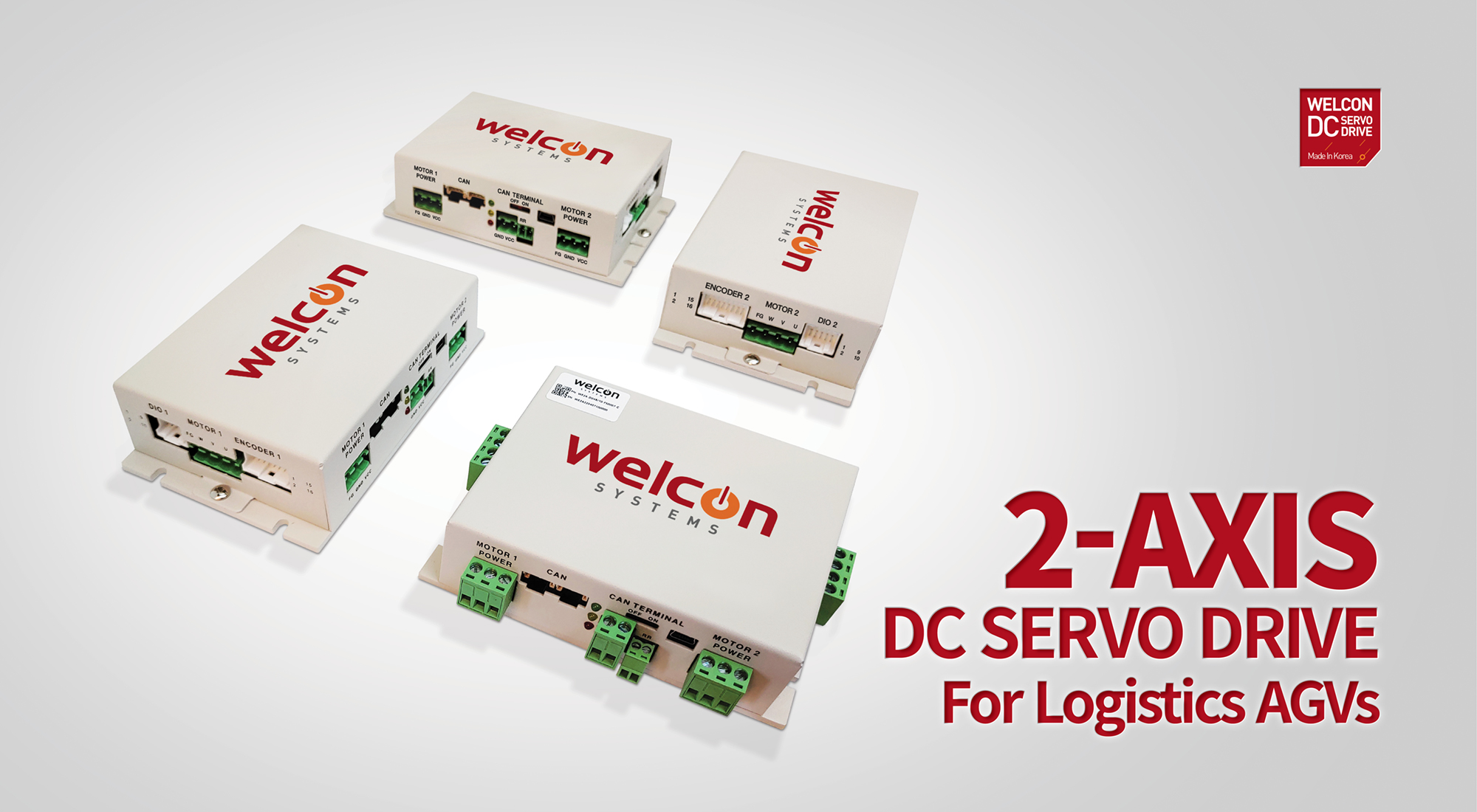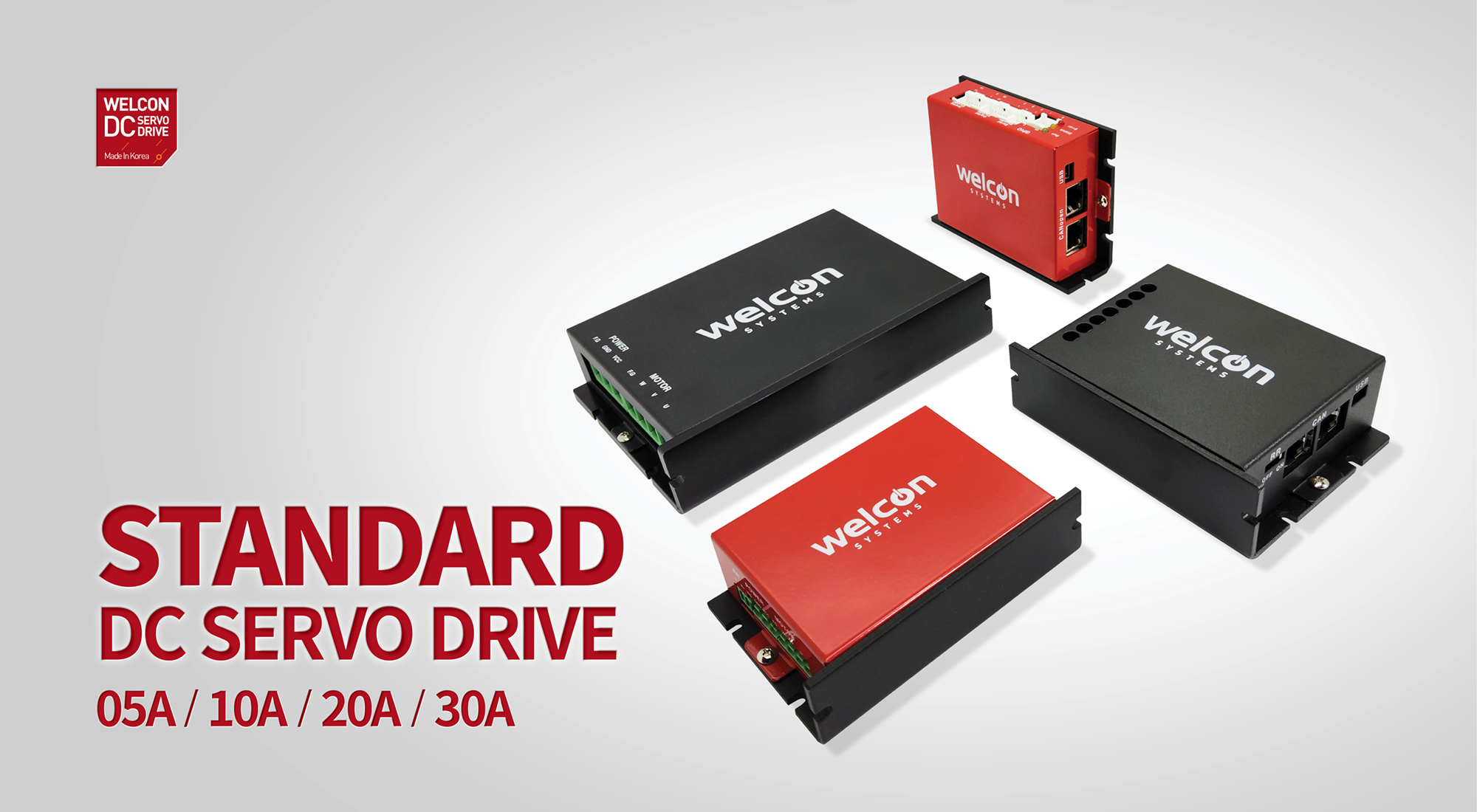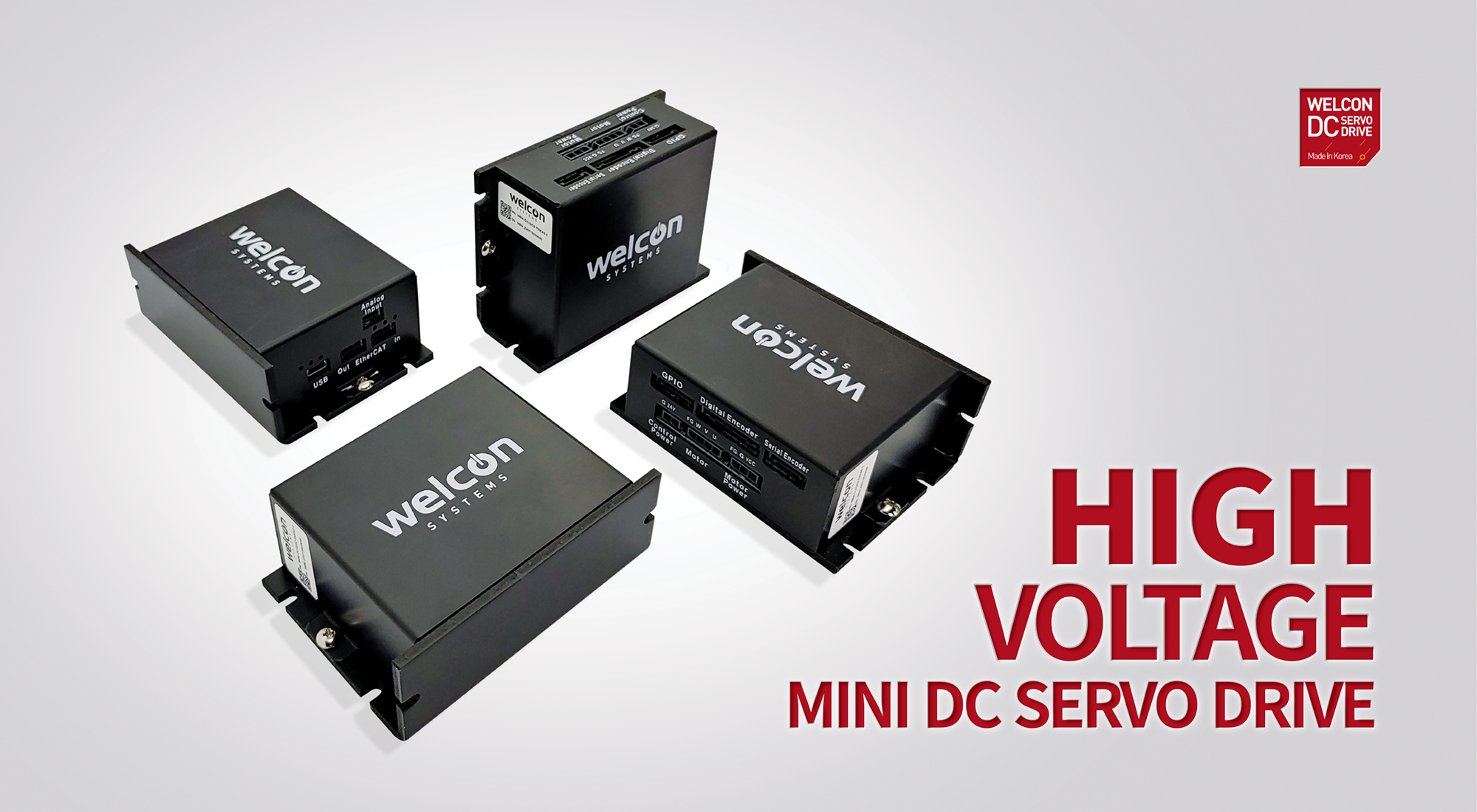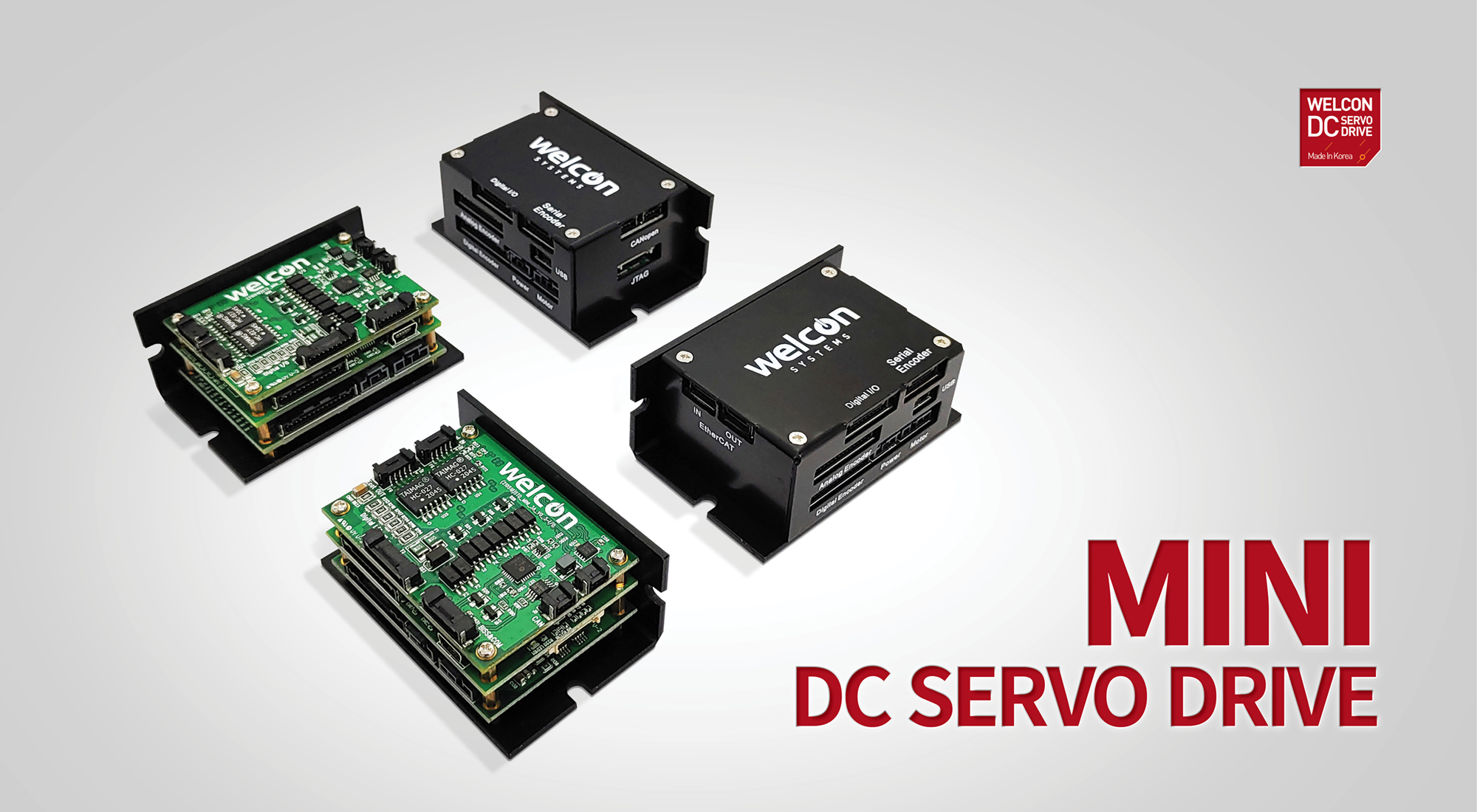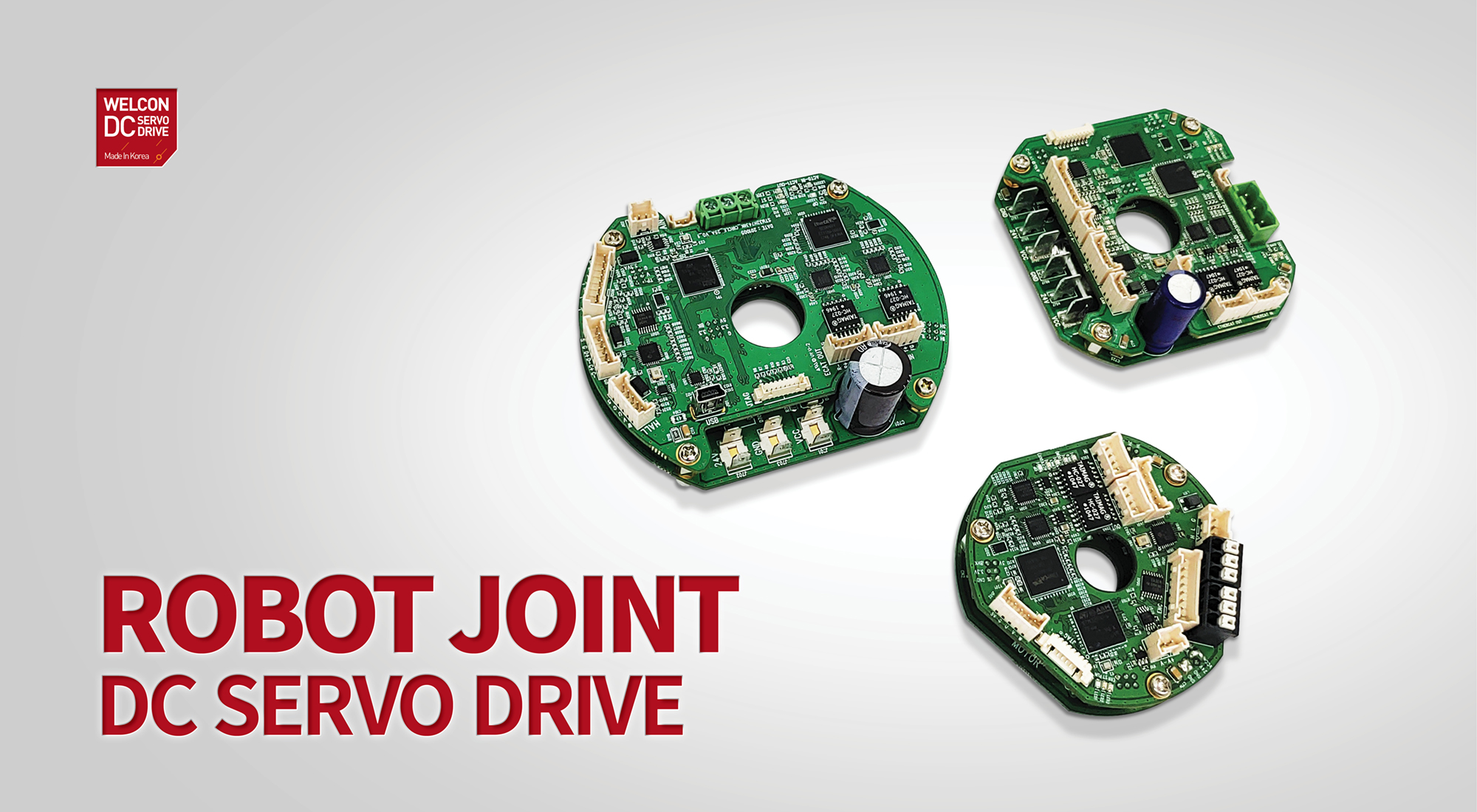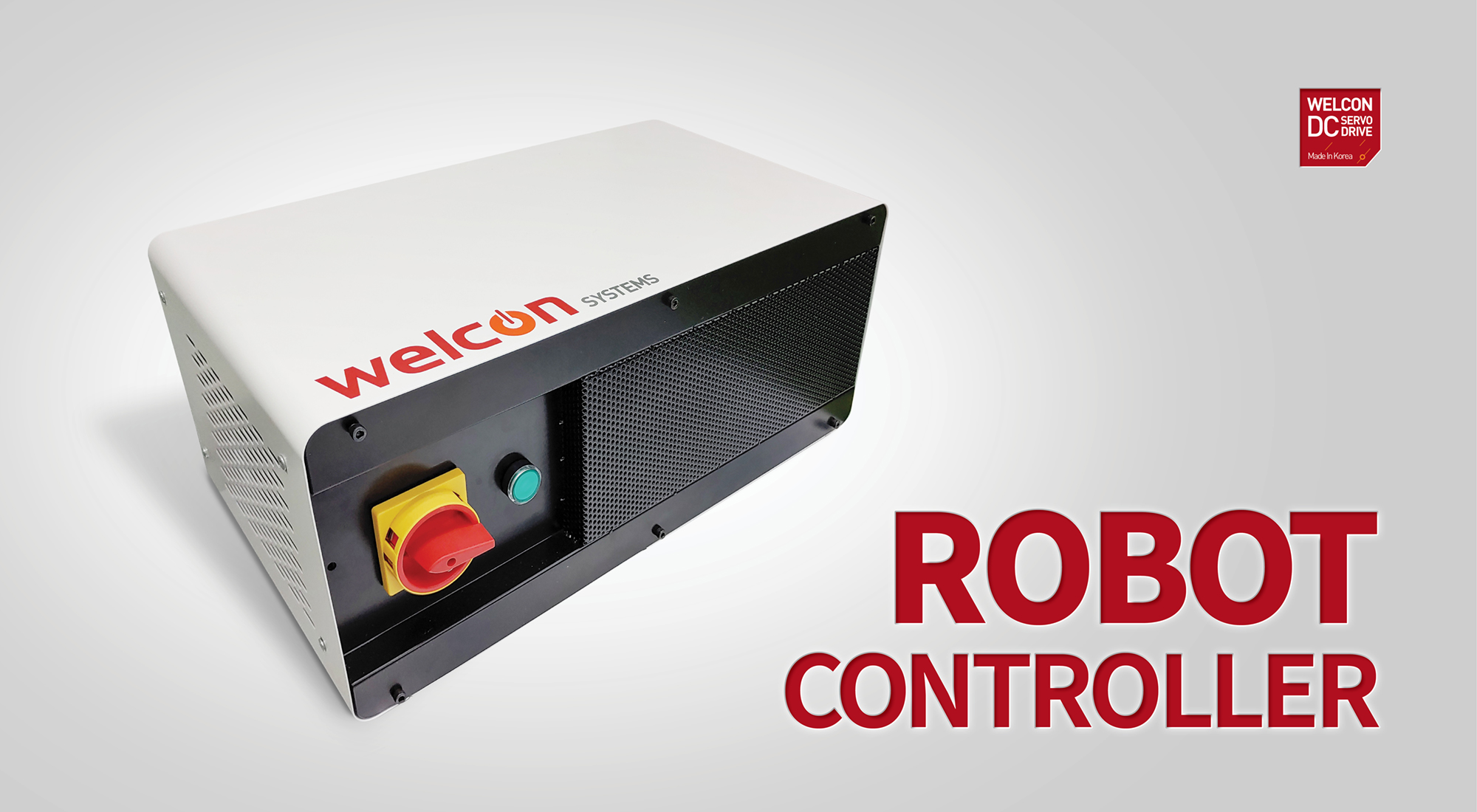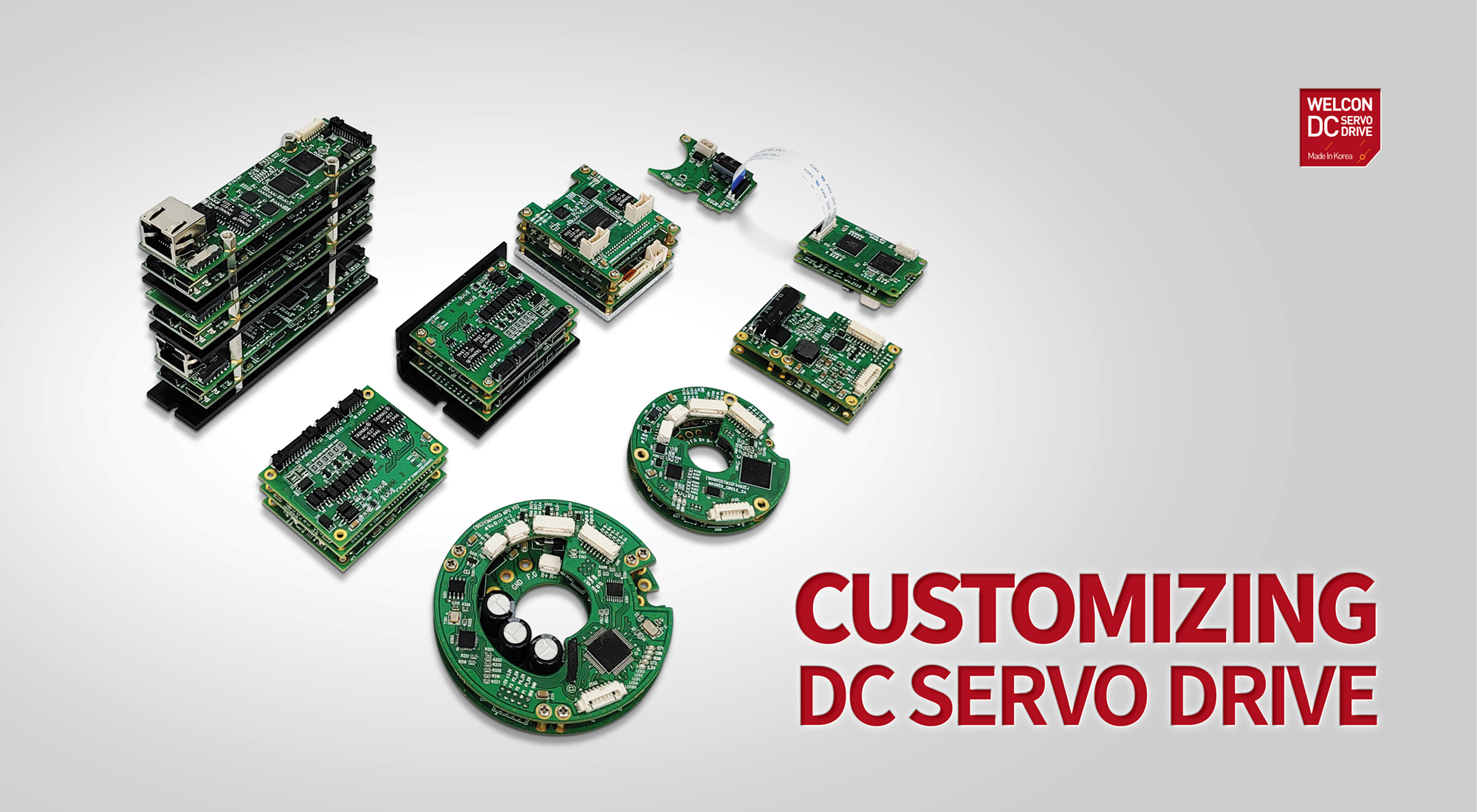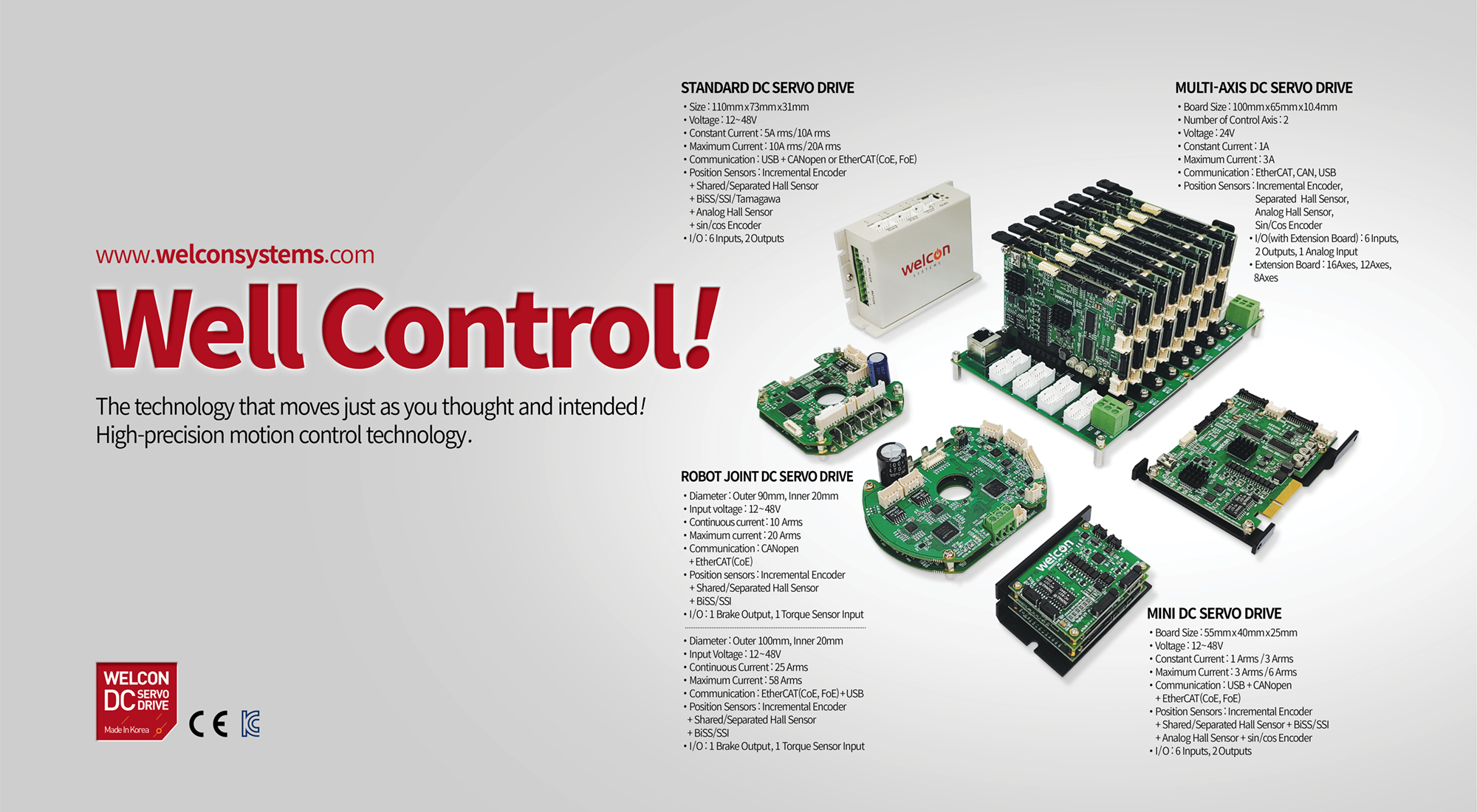 What our technology can do for you
our motion solutions help machine buildrs achieve much more
Increase throughputs, speeds, and accuracies

Maximize value for money

Precision force
control technology
Precision speed
control technology
Precision position
control technology

Robot S/W Technology

Improve field reliability

Shorten development time

Disturbance Overcoming
Control Technology
Robot Collision detection
technology
Download Welcon Catalog

The 4th Industrial Revolution!
Factory Automation, ICT, Artificial Intelligence, IOT, Sensors, Cloud Computing, Big Data… Smart Factory where all these technologies converge and meet!
It all comes down to the technology that moves just as you thought and intended!
High-precision motion control technology.
Move well and control completely, anytime and anywhere!
It is our mission at WELCON SYSTEMS.
Copyright © WELCON SYSTEM All rights reserved.